To many election observers, former Central Bank of Nigeria (CBN) governor and candidate of the of the All Progressives Grand Alliance (APGA) in the ongoing Anambra state governorship election, Professor Charles Soludo is the next governor of Anambra state.
This conclusion will be premised on the fact that he has the highest votes in the election, having secure victory in 18 of the 20 LGAs where election held.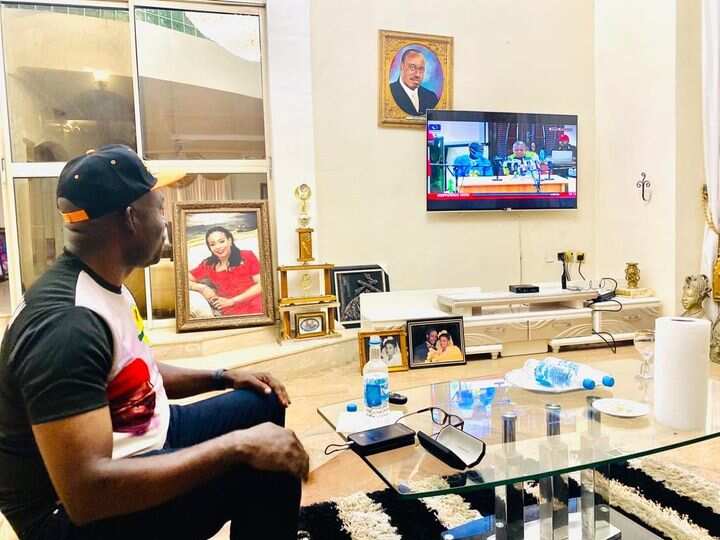 The fate of the candidate that will steer the mantle of leadership in Anambra for the next four years lies in the hands of the people of Ihiala
He secured 103,946 votes, followed by Valentine Ozigbo of the Peoples Democratic Party (PDP) who got 51,322 votes, while Andy Uba, candidate of the All Progressives Congress (APC), had 42,942. With this, the margin between Soludo and Ozigbo currently stands at 52,624. But the tide can still swing against the former CBN governor.. Though it will be difficult, but this is politics, it is still possible
The Independent National Electoral (INEC) has announced a supplementary election in Ihiala local government area on Tuesday, November 9. There are 148,407 registered voters in the LGA.
The margin of Soludo's lead currently stands at 52,624 Though Soludo is in the lead with over 50,000 votes, Ozigbo or Uba can still overtake him if either is able to secure about 70,000 votes more than Soludo in Ihiala. But don't forget that the constitution says that the winner must have at least 13 or 14 LGAs in his pocket and apart from Soludu, the other two top candidates did not satisfy this criteria. Hence, this can lead to scenarios like a runoff election. And as we all know, this is politics, things can change in seconds.